Building agroecological markets to support farmer livelihoods
Despite their proximity to the country's capital and its large market of wealthier consumers, farmers in Mashonaland East Province, Zimbabwe, struggled to produce enough to meet their own households' needs for food and income.
A project led by GardenAfrica, Fambidzanai Permaculture Centre, and Zimbabwe Organic Producers & Promoters Association aimed to address these problems through innovative marketing that promoted agroecological farming. The initiative illustrates the process of creating agroecological markets and the positive outcomes they can provide to farmers. 
Restoring ecosystems for farming
Over 1,000 farmers learned how to better manage their farmland and natural resources using an agroecological approach. Farmers participated in farmer exchanges to learn community-based natural resource and watershed management.
These skills were necessary, since agroecological vegetable production required greater water use than the field crops typically produced, and could create the potential of conflict over scarce water resources.
The practices implemented for enhanced water management were dryland cropping, soil conservation and management, and creating tanks for water storage.
Different agroecological practices such as improved crop rotations, companion planting, intercropping, cover crops and composting served to improve soil management, and integrated pest management dealt with the pests that target horticultural crops (Figure 1, Figure 2).
Finally, farm-level diversification was achieved through livestock integration and diversification with horticultural crops.
Despite the high potential water-use by horticultural production, these strategies, when combined, actually led to increases in groundwater levels over the course of the project.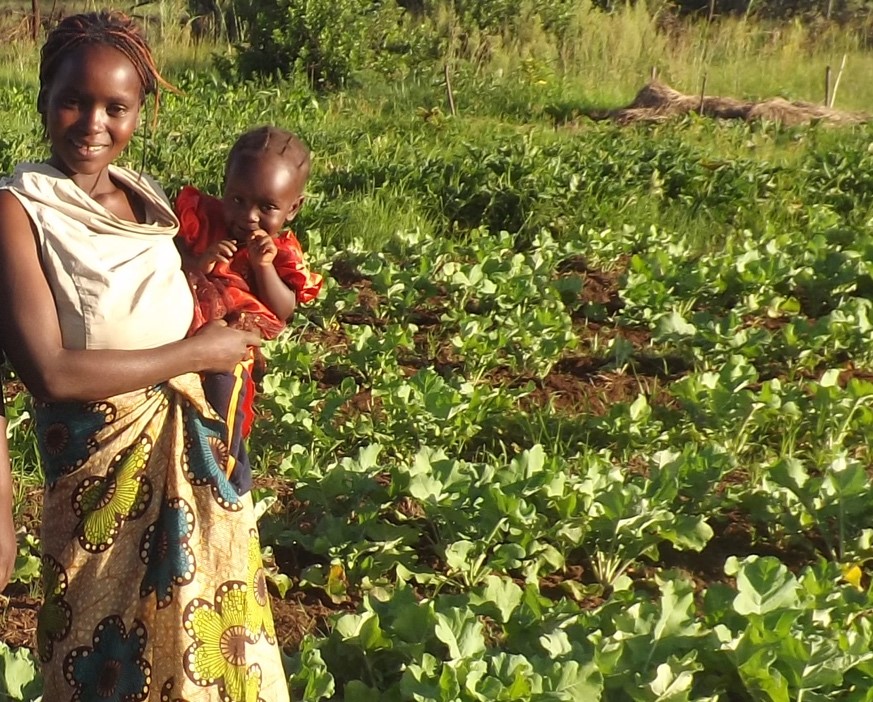 Inclusive markets for agroecology
Farmers trained in association building successfully organized themselves into producer associations to grow agroecological and organic certified horticultural products.
Exchanges between the associations and village leaders garnered support for farmers' agroecological approaches; this support secured associations access to virgin or reverted land in communal areas where they could establish their market gardens.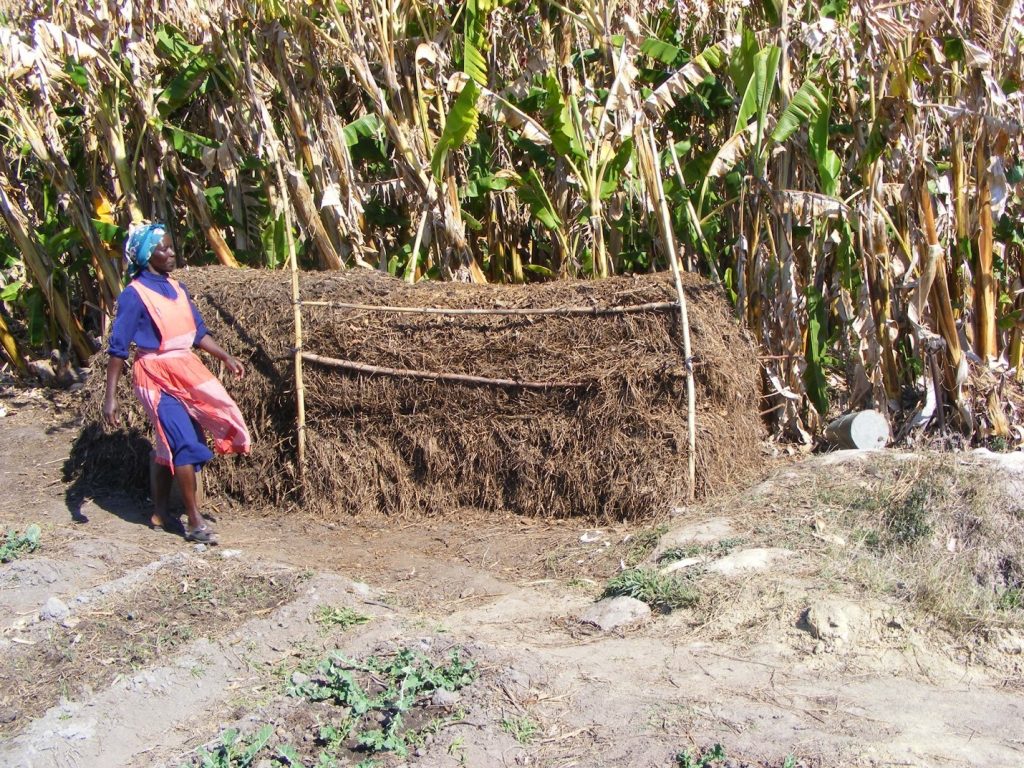 Organic certification through organic standards development and training was a key avenue through which the project hoped to improve farmers' earnings. Market research showed that consumer demand for organic products, in particular for diverse vegetables was increasing, and being supplied by commercial producers in South Africa. In this frame, a Participatory Guarantee Scheme was encouraged, where farmers trained in organic standards enforce these standards with their peers.
Through this scheme, farmers are able to produce and market a diverse range of produce that adheres to the organic standards, while reducing their costs of production by avoiding the high cost of certification associated with external certifiers. Farmers also learned other skills to diversify their income sources, such as value-addition of crops that they could then sell out-of-season for higher prices, and organic honey production (Figure 3).
OUTCOMES
The farmers' usage of agroecological practices have shown how they supported farmers' incomes and livelihoods. The initiative successfully increased crop diversity, yields, and incomes of participating farmers. For the 591 farmers included in the project:
Agrobiodiversity increased by 122%
Yields increased by 72%
Incomes increased by up to 90%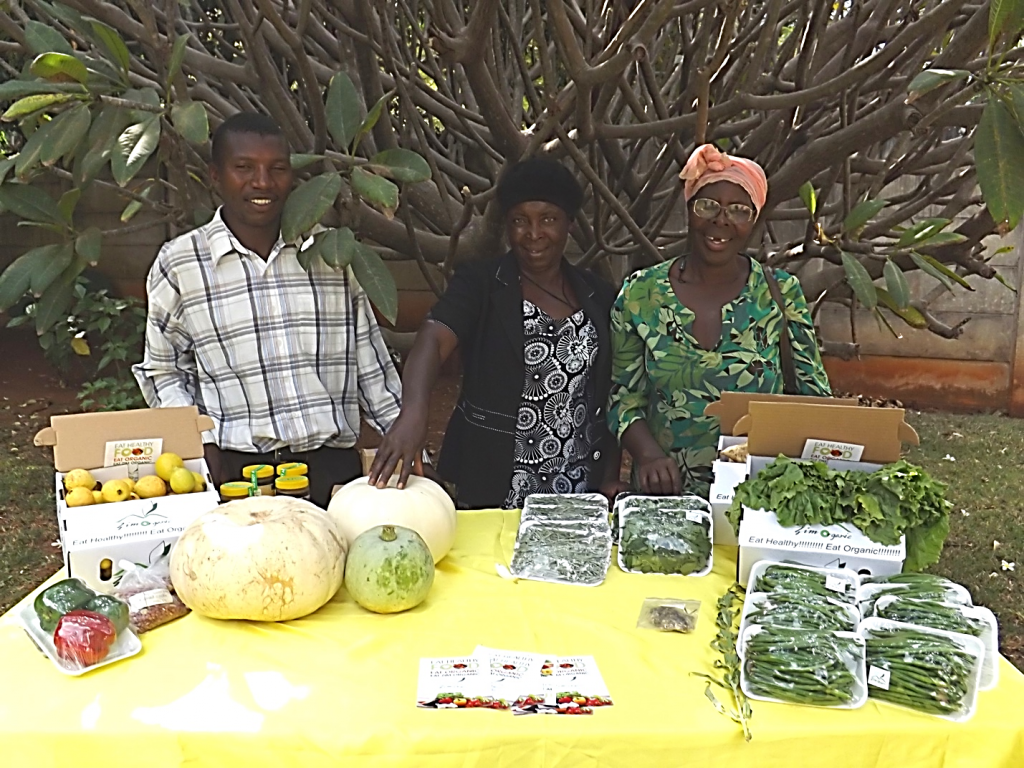 After seeing this success, more farmers sought and received training on agroecological practices and marketing, and formed 12 more associations to produce organic horticultural products, certified through the Participatory Guarantee Scheme. This second group of associations experienced similar benefits – with the second phase of the project collectively achieving:
Yields increased by 290%
Incomes increased by 265%
196 hectares of land under certified organic production
There are currently 44 associations, with an average of 22 communal organic farmers, across 8 districts of Mashonaland East. Having begun with 591 farmers in phase 1, certified organic farmers stand at 948 (55% of whom are women) and a further 241 farmers (10 associations) trained by local project standards trainers in phase 2 to begin the process of conversion to enter certification. This has enabled associations to train up and expand their own membership to meet consumer demand for diverse, agroecologically produced food more consistently.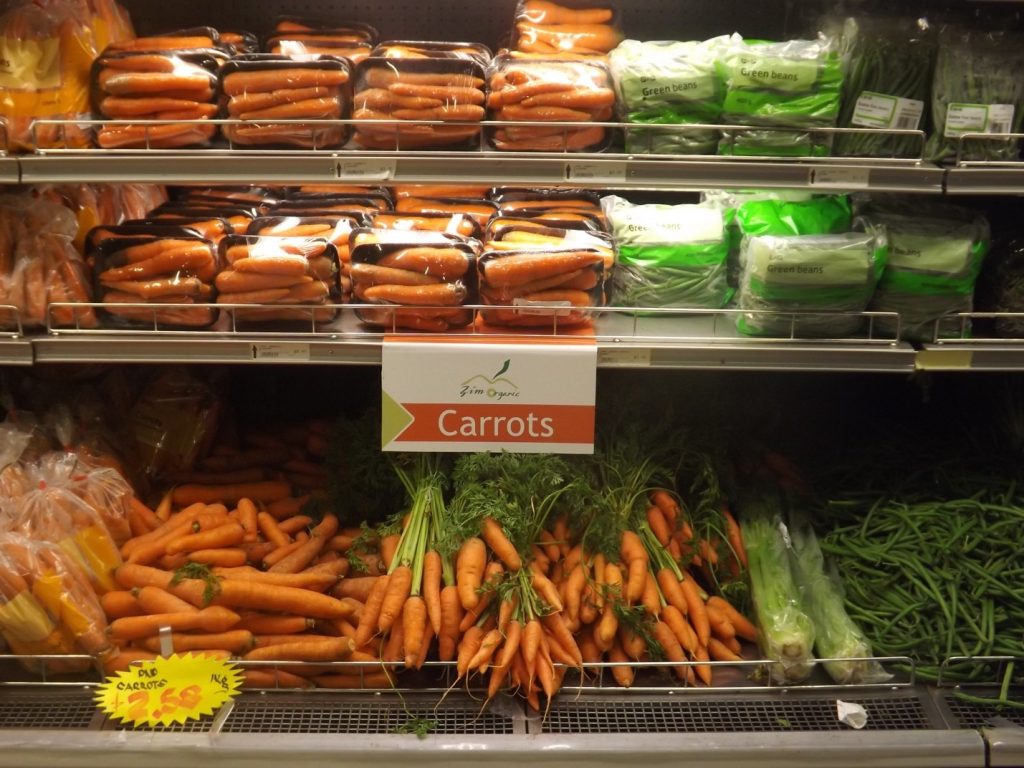 Growing benefits
Once the national organic standards were lodged with the Standards Association of Zimbabwe, another 7,000 more farmers in different parts in Zimbabwe were supported through to organic conversion and certification via other routes, including NGOs and the UNDP. This had the effect of adding over 440 hectares of certified land to that already under agroecological production at country level.
The market demand for organic produce can be seen here as a key driver (Figure 4). This expansion was strongly supported by trainings and exchange of knowledge and skills regarding agroecological practices as well as participatory market mapping activities through the Participatory Guarantee Scheme (Figure 5). 
Despite the ongoing collapse of Zimbabwe's economy that has resulted in the contraction of markets and the higher cost of fuel and associated transport challenges, the decision-making capabilities fostered through participatory planning processes have resulted in higher levels of resilience for farmers. This resilience has enabled these farmers to serve local markets, particularly schools, hospitals and local traders where their produce is in demand.
While there is no premium market price for organic products in Zimbabwe, farmers meet market demand, even as their production and transaction costs are lower. As a result, farmers' profitability is greatly improved, as are their soils, health and relationships.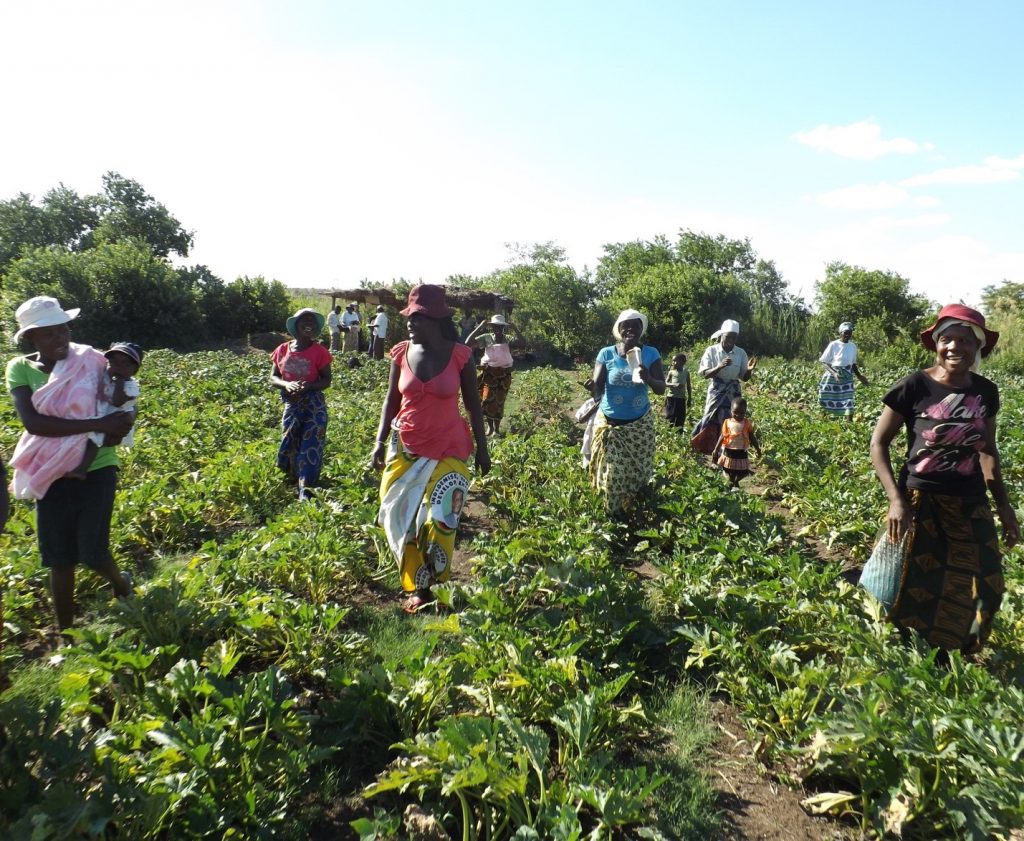 References